---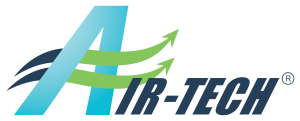 AIR-TECH EP
ELECTROSTATIC PRECIPITATOR
Standard
HKFSD Ventilation Division Approved
Comply with UL 710:2017 (6th Edition) and UL 867:2016 (5th Edition)
MERV15 ASHRAE Test Standard 52.2-2017
EN779-2012
96% Oil Removal Efficiency – China Standard (HJ/T 62-2001 – Test Regulation For Fume Control Equipment)
Application
Commercial kitchen exhaust fume purification
HVAC air purification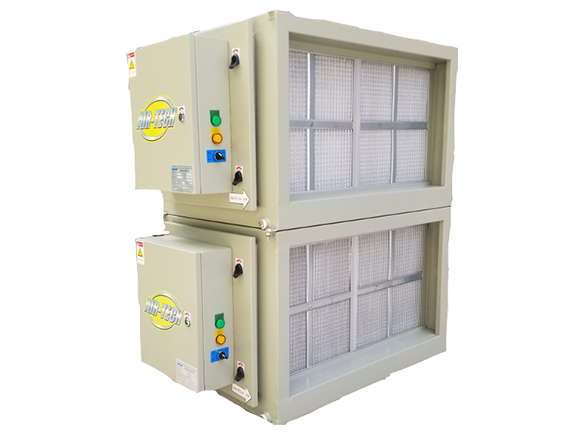 Technical Data
Input Voltage 220~240V/1/50~60Hz
Watertight Welded Galvanized Steel with Powder coat finish cabinet, drain pan and drain hole.
Lower Pressure Drop, 81Pa at design flow rate.
Reduce Odours and Permanent deposition of contaminants.
Two-piece ionizer-collector section, Aluminium Ionizer with tungsten wire &Aluminium Collecting Cell.
Aluminium Pre/After Panel Filter.
Dual Voltage Solid State Design Power Pack – Low Voltage "Fail-safe" &"Automatic" Reset Design.
LED Indication Lamp indicate the Power Pack Running and Voltage Supply.
Safety Interlock Switches System, cut-off power whenever door is unusual open.
Stainless Steel Slides, Stainless steel air distribution baffles, Open Beneath support framework.
Each Section with Perimeter Gaskets Side Access Maintenance Door.
High Rated Ceramic and Glass Fill Polyseal Insulator.
Without High Voltage Wiring between Each Inside Compenonts, Easy remove ionizer-collector section components.
Fan interlock dry contact provided.