EP MAINTENANCE SERVICES
- CHECKING & CLEANING
Electrostatic precipitators play a crucial role in air pollution control by removing particulate matter from Kitchen or industrial exhaust gases. Offering maintenance and cleaning services for electrostatic precipitators is essential for ensuring their optimal performance and durability.
AUTO INTEGRATED LIMITED's service team has experience and expertise in routine maintenance, repair, and cleaning services for various brands of equipment, including SMOG-HOG EP, Manpo EP, Filtornado EP, Clean Air EP Electrostatic Precipitator, and others.
AIR-TECH EP Electrostatic Precipitator part components are fully compatible with both SMOG-HOG EP and Clean Air EP Electrostatic Precipitator systems, designed to be a perfect fit, guaranteeing the functionality of your system. This compatibility ensures seamless integration and functionality, providing our customers with the assurance of optimal performance.
If you have specific questions or if there's something more you'd like to know or discuss regarding AUTO INTEGRATED LIMITED's EP maintenance services feel free to contact us. Tel. : 852-2612 0758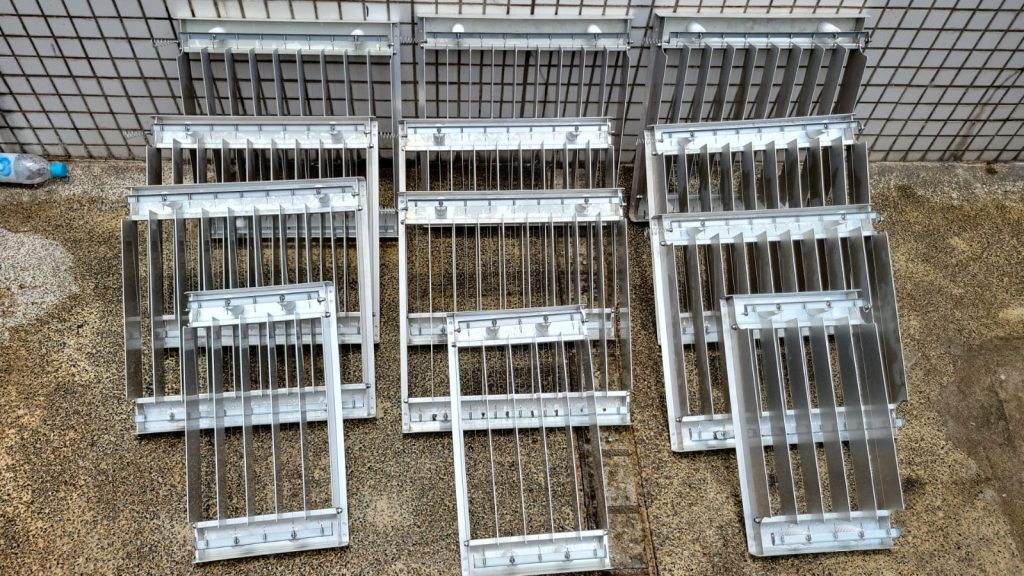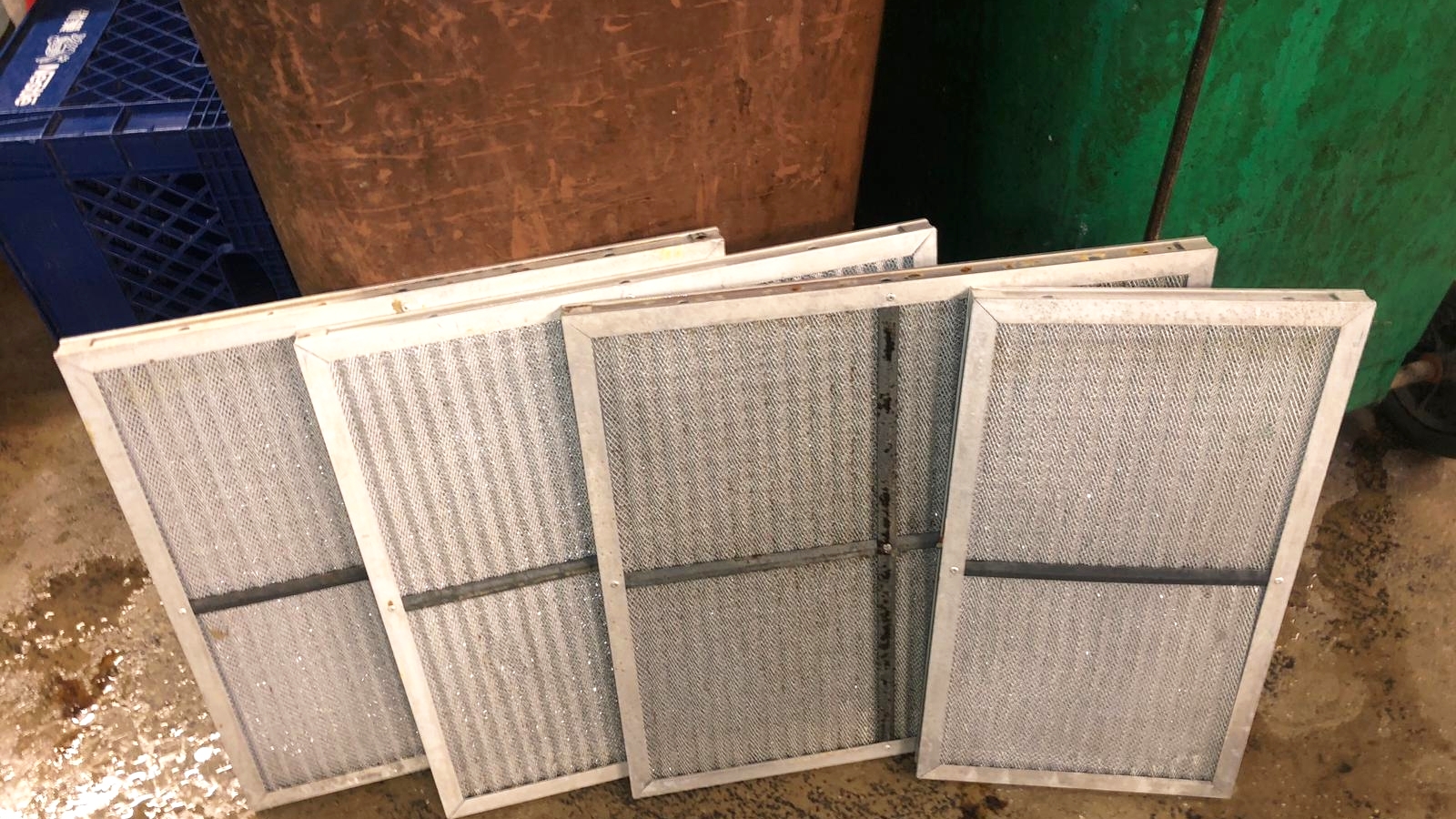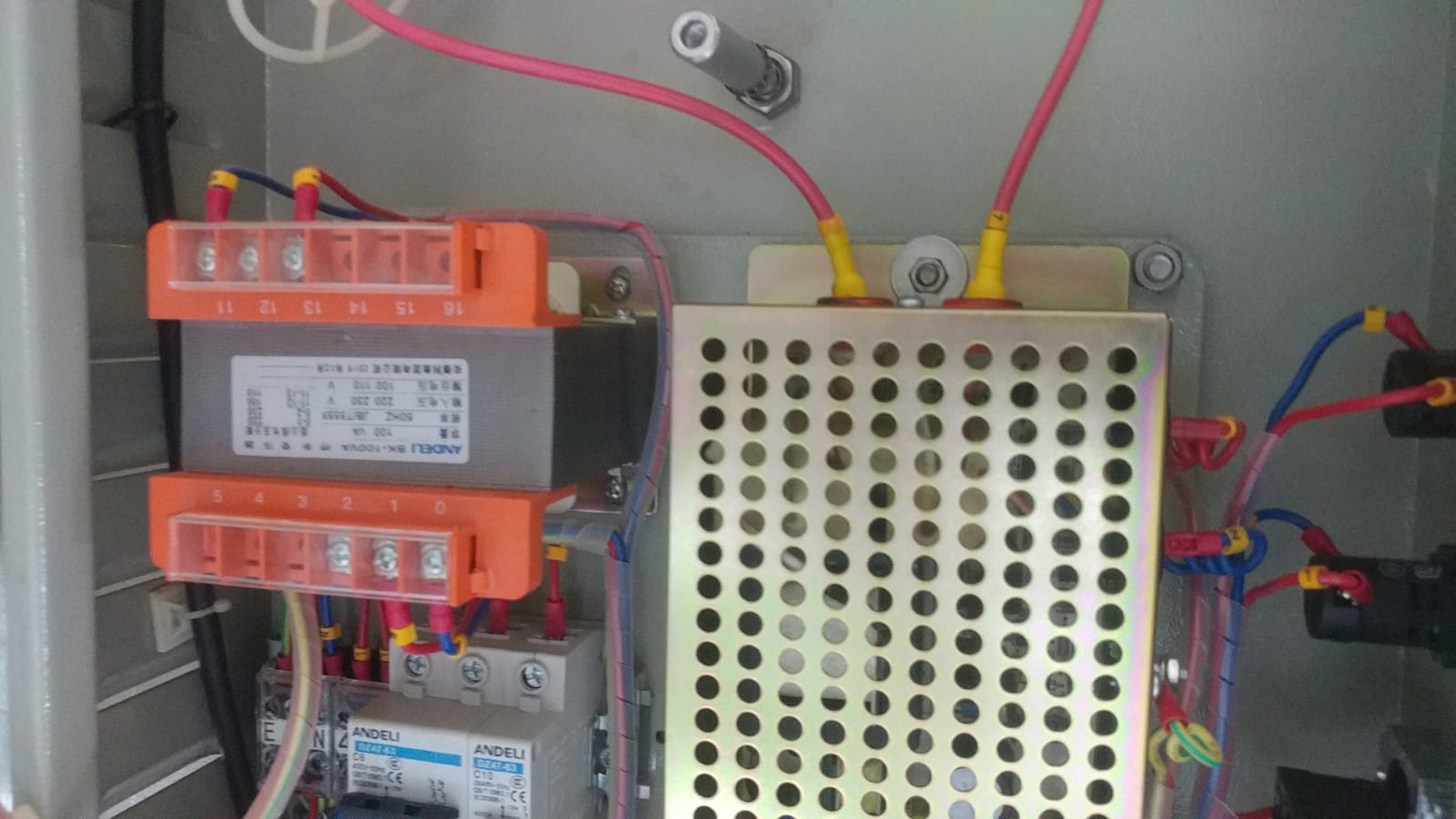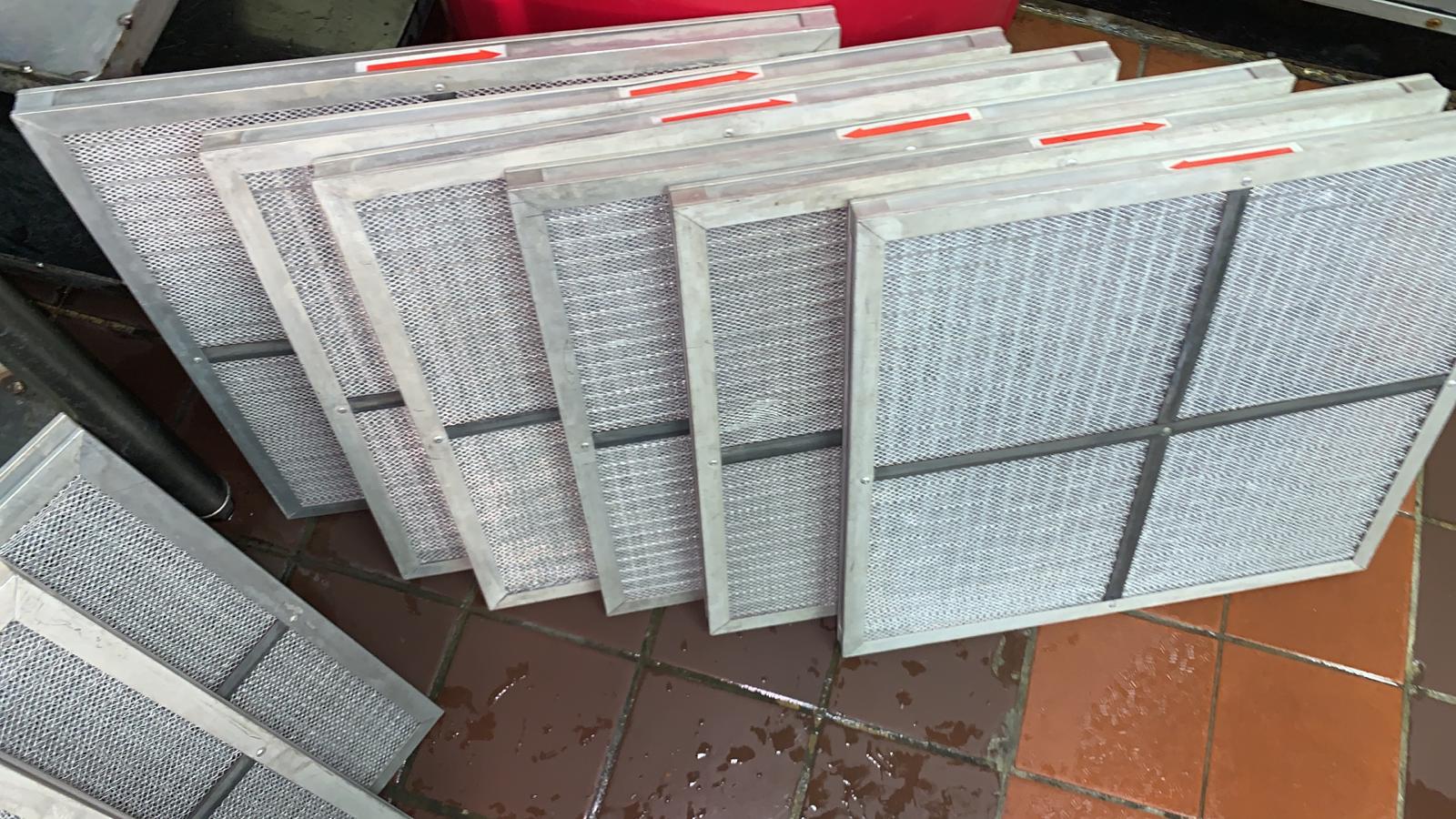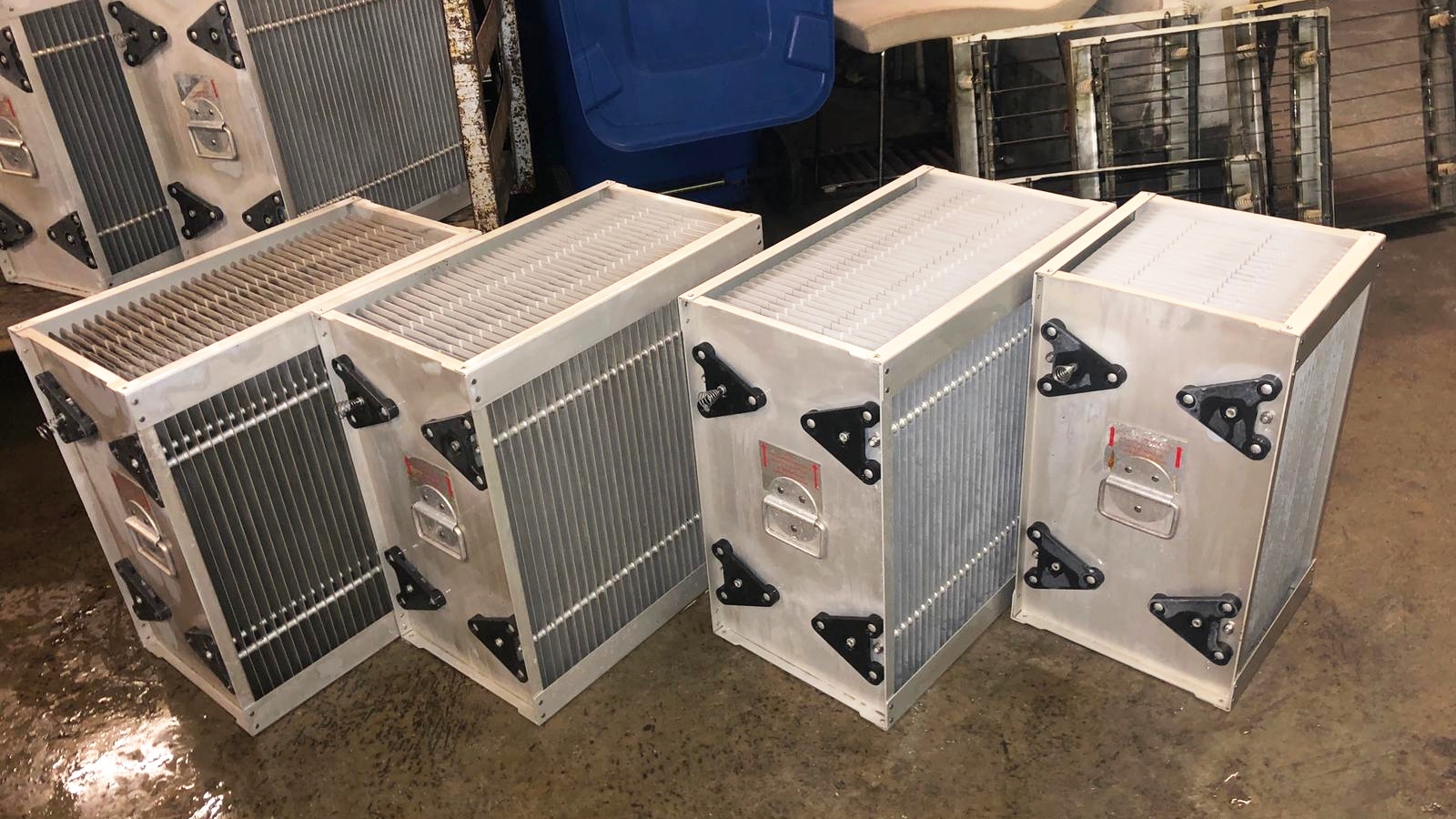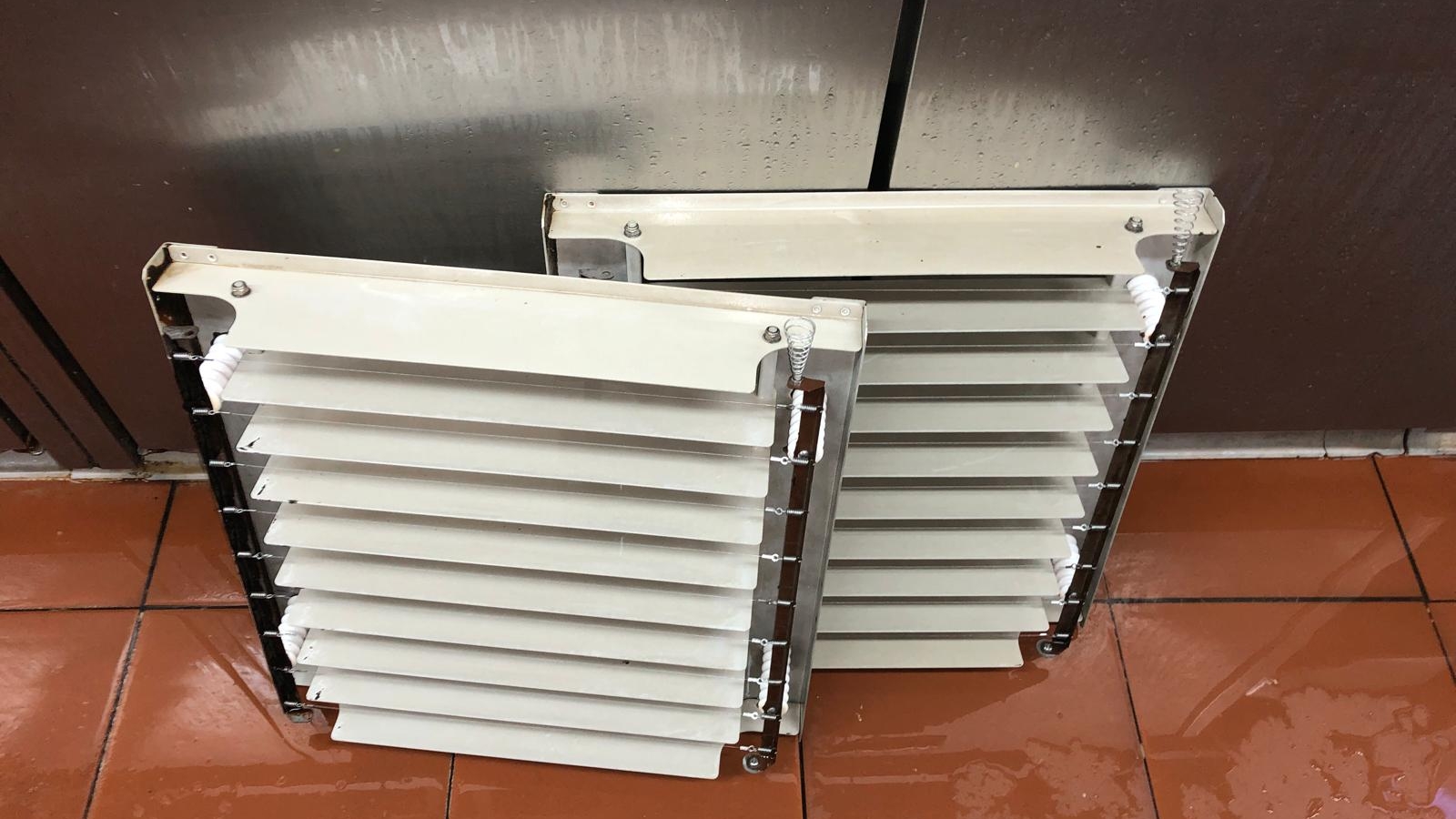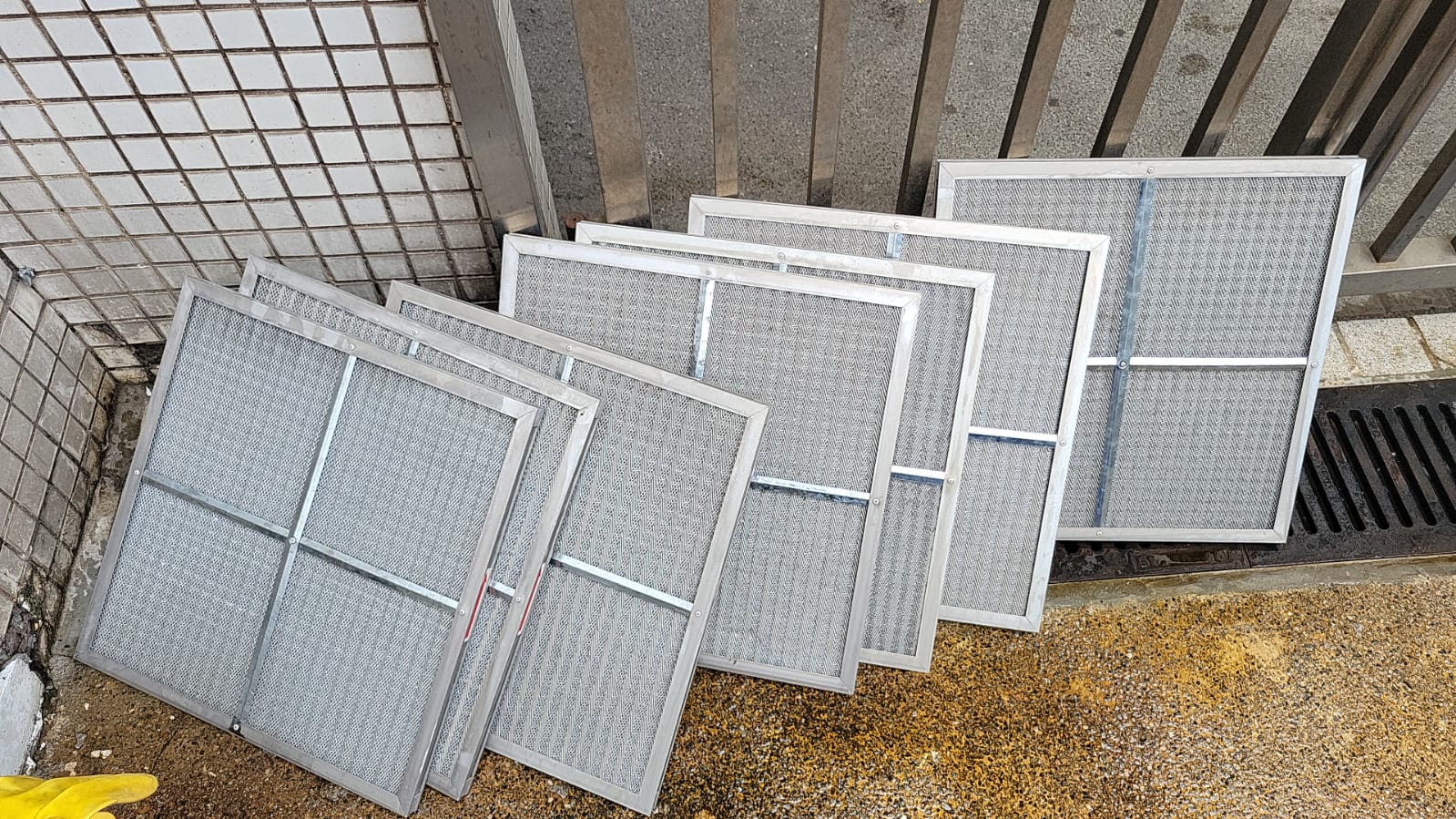 ---