AIR-TECH Electrostatic Precipitator Detergent for Washing System
Cleaning effectiveness is affected by TACT (Temperature, Agitation, Concentration and Time)
Suitable for all types of electrostatic precipitators
Adjust each to maximize your cleaning results
Features:
A special formula electrostatic precipitator detergent, with unique decomposition technology, can remove all kinds of grease stains. Fast, effective and non-corrosive.  The electrostatic degreasing / air purifier accessories, including pre/after filter, ionizer, collecting cell, detergent pumps and cabinets, will not produce surface material degradation.
Very small amount of foam and low-temperature versatility – ideal for use in electrostatic de-oil / air purifier cleaning systems. It is also suitable for kitchen cleaning and purification tanks.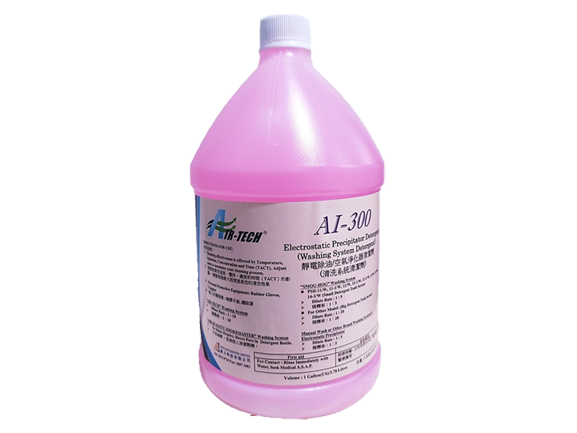 "AIR-TECH" Washing System
Suitable to all models of AIR-TECH
Dilution Ratio : 1 : 10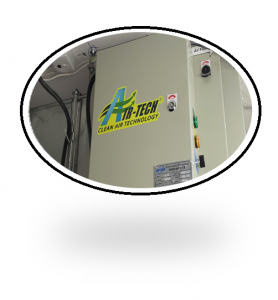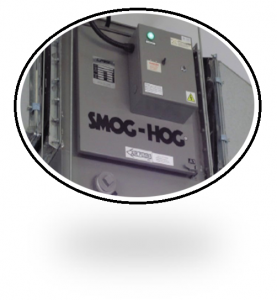 "SMOG-HOG" Washing System
PSG-11/W, 11-1/W, 12/W, 12-1/W, 12-1/W, 13/W, 14/W, 14-1/W (Small Detergent Tank Series)
No Dilution Required, Direct Pour in Detergent Tank.
For Other Model: (Big Detergent Tank Series)
Dilution Ratio : 1 : 10
Air-quality / Smokemaster" Washing System
No Dilution Required, Direct Pour in detergent bottle.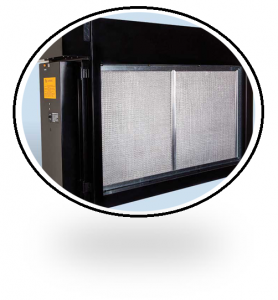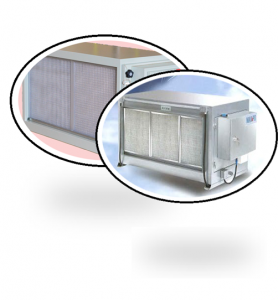 Manual Wash or Other Band Washing System